links & helpful hints
If you have already applied for admission using the JWU application, you can log back in to access your application at any time:
Apply for Undergraduate
Can't see JWU in person? Explore JWU from Home
Need help? Email us with any questions
Have your high school and previous college info handy ( Note: The JWU online application will take you approximately 30 minutes to complete)
Check out our full list of academic programs and, if applicable, include the program of your choice on the application
Application Options / Undergraduate Programs
Students who have graduated high school, may have attended college already for some courses, and are looking for the traditional college degree and experience.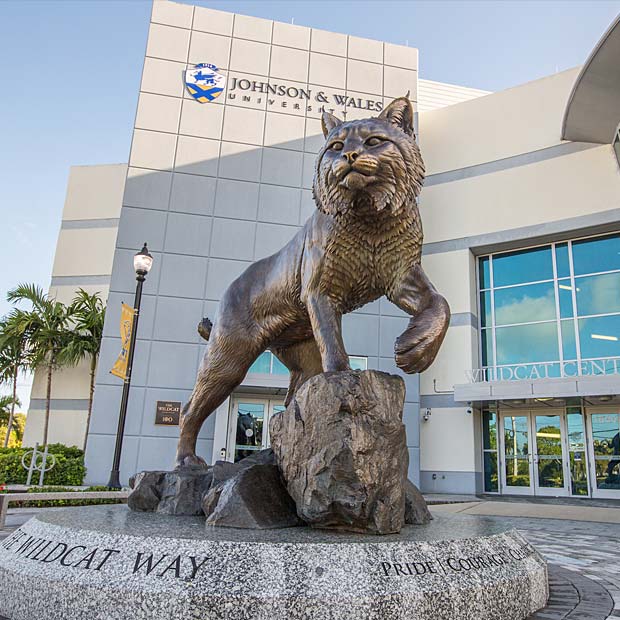 Print/Mail (pdfs)
Prefer to mail your application? Click below to download the file, then follow instructions on the printed page.
Apply Options / Continuing Education
Adult learners looking to take a few courses or earn a degree or certificate. Learn more about our Continuing Education programs.
Apply Options / Graduate Programs
Students interested in advanced degrees. Learn more about our online, on-campus or hybrid online/on-campus Graduate programs.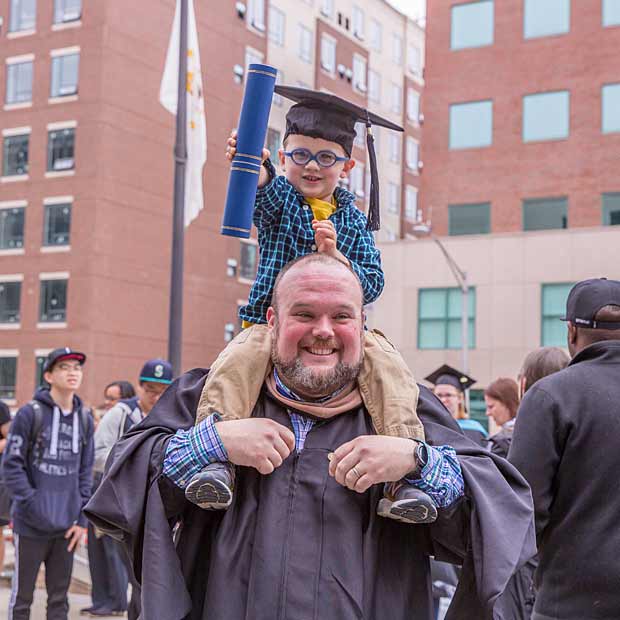 Apply Online: PA & OTD
Physician Assistant Studies   Occupational Therapy Doctorate
Note: PA Studies applications are filled out online via the Central Application Service for Physician Assistants (CASPA). OTD applications are filled out online via the Occupational Therapy Assistants Centralized Application Service (OTACAS), and new browsers will be opened upon clicking the above.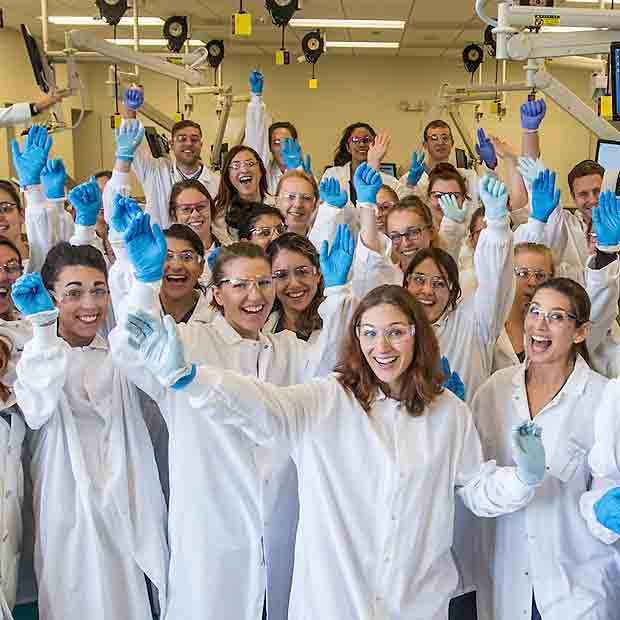 Apply Options / College of Online Education
Interested in applying to JWU's College of Online Education? Please visit online.jwu.edu's application.